In a school year unlike any other, young learners could benefit in new ways from the escapism a well-read story provides.
But in a year defined by the COVID-19 pandemic, schools in Glynn County had to close their doors to a group of volunteer readers who've been bringing the joys of story time to preschool and kindergarten students for more than a decade.
The Reading Rockets program, offered through the Marshes of Glynn Libraries and supported by the Rotary Club of St. Simons Island, had to pause this year its usual weekly reading sessions, during which volunteers visit classrooms and share a story with students.
That closed door, though, led to the opening of several others. The program's organizers put their heads together and came up with a new way of bringing books to young learners. They also formed new partnerships that further enriched the Reading Rockets program.
The core purpose of the program has remained the same — to support children's literacy education and improve their vocabulary and language skills, crucial to a child's development process.
A district Rotary grant has annually helped fund the Reading Rockets program. That money has purchased books and other materials as well as some research.
"So what happened when all of a sudden we were in lockdown mode and the pandemic precluded us from going into the schools? Well, we had to think of something else, and this year's grant has been funding Reading Rockets in the time of COVID, which is to think of a way that we could provide distance reading, virtual reading, video recordings of reading, to the children who are in the schools," said Linda Muir, literacy committee chair for the St. Simons Rotary.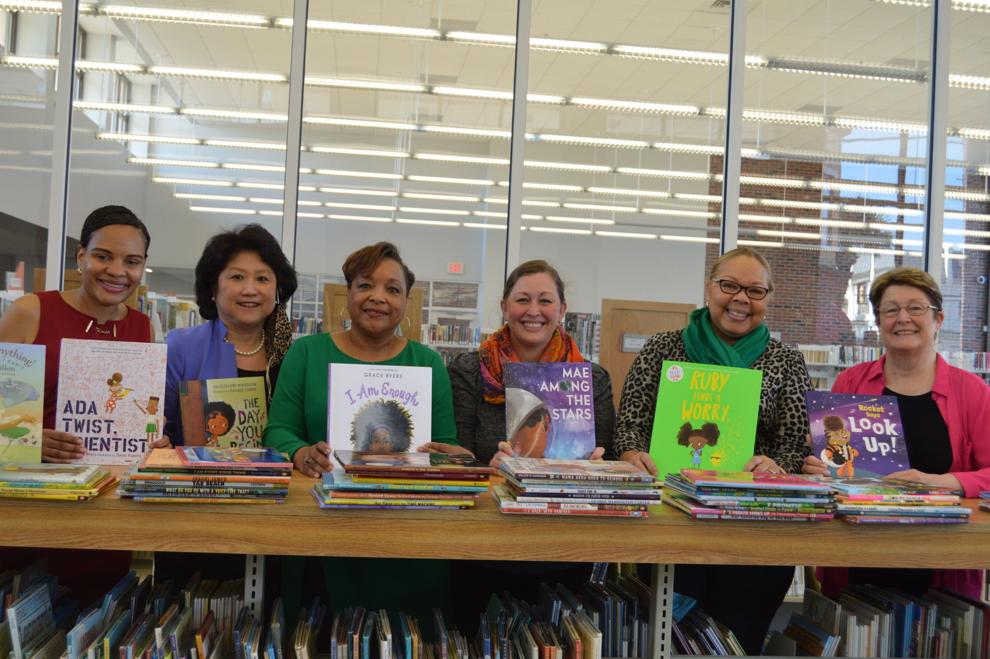 As efforts were beginning to make video recordings of volunteers reading stories, which teachers will be able to play for their students or share with families, a new partnership also formed between the Rotary Club and the Brunswick chapter of the Links, Inc., a civic organization led by African American women.
The chapter's 31 members became actively involved in the creation of the Reading Rockets video recordings this year. They also chose new books to purchase for the students that featured Black characters and told important stories about Black history, culture and more.
"We invited each member to come out, pick a book and make a video, but we're also inviting our husbands, the Connecting Links, because we want not just the little girls but also the little boys to know that there are African American males who are doing great things and they too look like you," said the Rev. Abra Lattany-Reed, a member of the Links, Inc., chapter and co-chair of its services to youth facet.
Virtual libraries and virtual story time events are especially needed as the education landscape changes because of the pandemic, said Sung Hui Lewis, assistant superintendent for Glynn County Schools, during a recent panel discussion hosted for Rotary Club members.
"Please, if you ever doubt what you're doing has any value or ask are we really making a difference, yes you are," Lewis said. "Not just because of vocabulary building and literacy, but you're touching the souls and lives of students and families beyond academics. You're giving them a whole new sense of a world that now they can appreciate through the world of books and literacy."
And the children have missed seeing the volunteer readers in person this year, said Stephanie Thompson, principal of Glynn County Schools' FACES preschool program.
"I can't stress the importance of reading to our babies enough and how much they get out of that," she said. "They love it. They look forward to it, and we can't have enough story times during the day."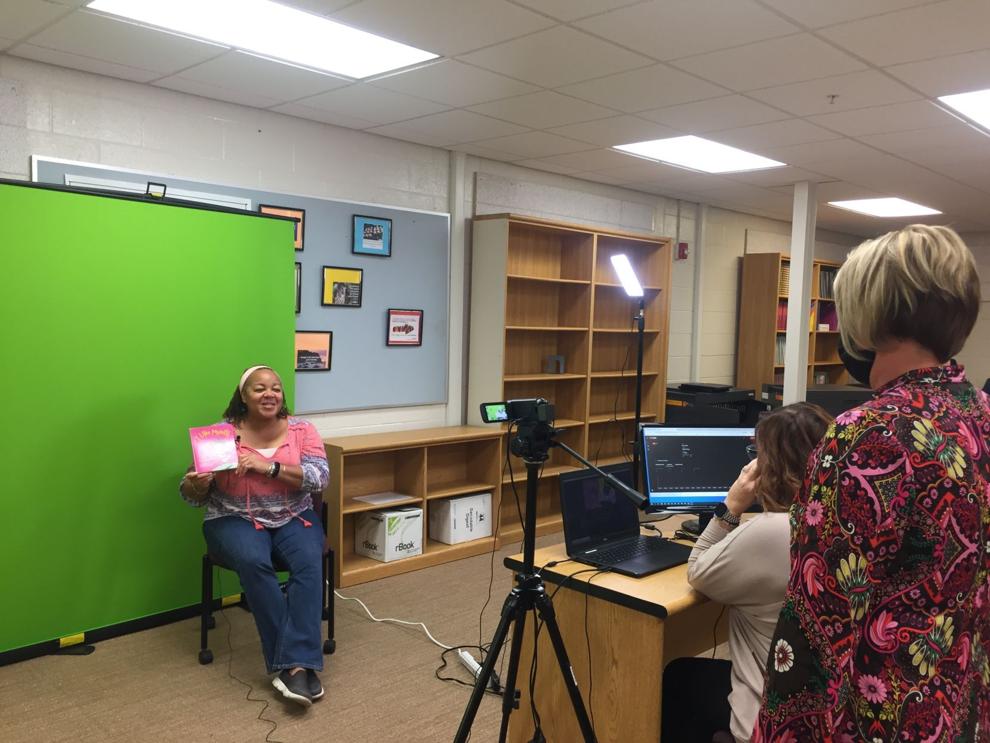 Muir said she hopes the collaboration between the Links chapter and the Rotary Club will be the first of many joint efforts, as both organizations share similar goals regarding community service and support for children's education.
Jackie Bryant, president of the local Links, agreed.
"It just goes to say, it takes a village to keep it going," Bryant said. "… The Links is all about community and service, and partnering with the Rotary and with the school system and the library is just a continuation of our beliefs and what we do."
Children are this community's greatest treasure, Lattany-Reed said. And giving them a quality education has been a priority through the collaboration process, said Links member and service to youth facet co-chair Courtenay Miller.
"What we find through this process is, although we are different, we are similar, and diversity just makes us stronger," Miller said. "So we come together with one goal, to bless the babies and help these babies read."
The Reading Rockets program is a gift for local children, Lewis said.
"During the pandemic, books and story times, those actually cultivate a safe place," she said. "Because when the world is upside down and it's not normal to you, you can hear a story, you can read a book, and it gives your mind a rest from whatever's happening in the world."