Parents and guardians rely on the Marshes of Glynn Libraries year-round for programming that keeps children engaged and learning.
While the Brunswick and St. Simons libraries are closed due to the coronavirus outbreak, staff have moved programming for young learners to digital platforms children can benefit from in the safety of their homes.
The library is offering Virtual Storytime with KK through Facebook Live on Thursdays at 10:30 a.m. Yoga with Bitzy videos are posted on the library's YouTube channel Mondays at 9:30 a.m. And every weekday at 1 p.m., library staff are posting e-book and audiobook recommendations.
"We want to make sure that there's still age-appropriate or high quality material out there for parents," said Geri Mullis, director of Marshes of Glynn Libraries. "… I've found with my own 2-year-old that I am struggling with content, and it's been really nice having this."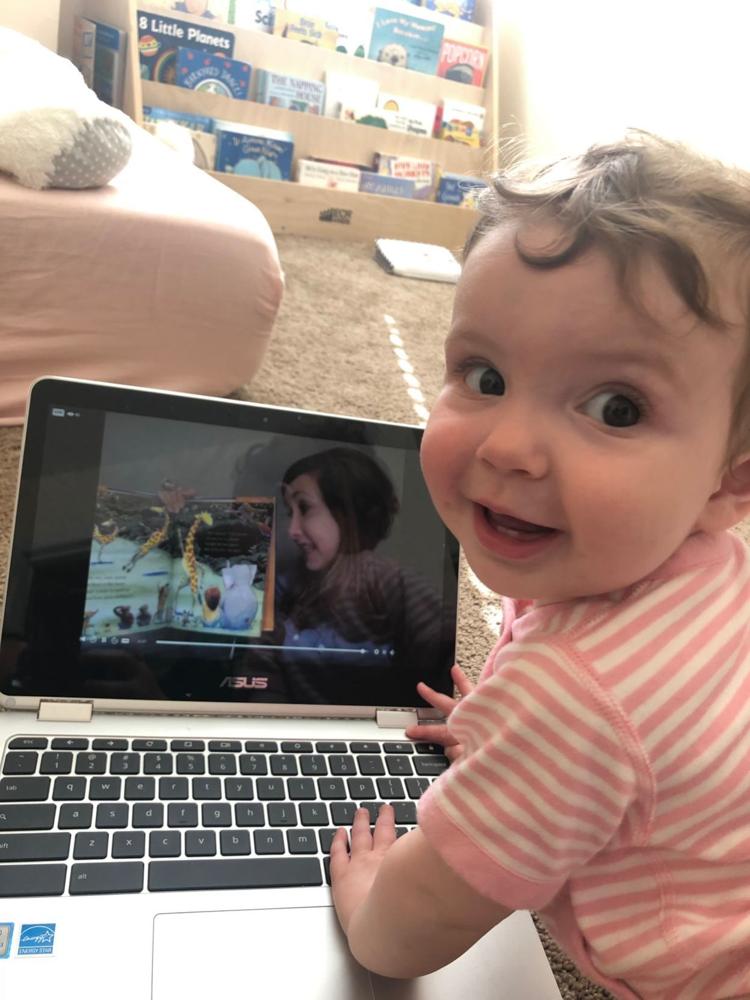 Kelly Greene, lovingly known at the library as "KK," is a longtime storyteller who moved out of state in December. She offered to make storytime videos for the library during the temporary closure.
"Everyone is struggling for normalcy right now so what's better than having our dear ol' pal Ms. KK back," Mullis said. "She kindly agreed to virtually do storytime for the libraries through Facebook Live."
Videos can be accessed on the library's Facebook page, website and YouTube page. A backlog of all videos made is available on the library's website.
Greene said school and library closures prompted her to find ways to bring storytime to children, who now have to stay home.
"Storytime for me has always been a place for the children to bring them joy and show them that when they open a book it can open a world with endless possibilities," Greene said. "No matter what is going on in the world around you, in a book and in your imagination anything is possible. That premise is more relevant now than ever."
Library staff can also sign up patrons for library cards despite the closure. To sign up, call one of the library's two locations to talk with a staff member who can register new cards digitally.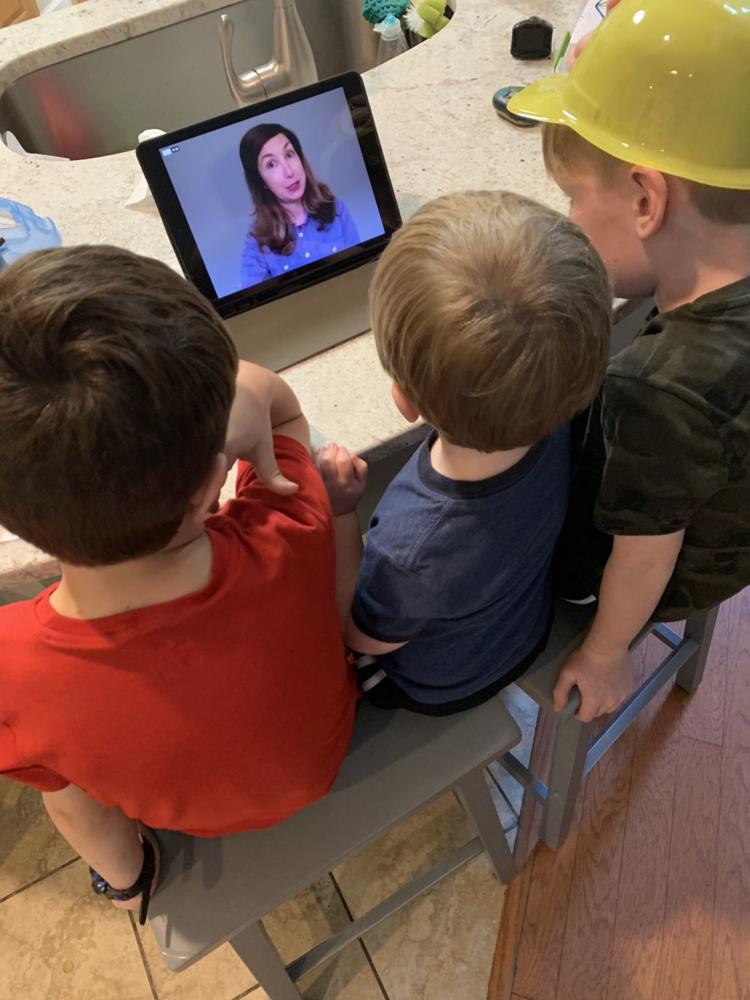 "We will continue this digital programming for as long as needed, Mullis said. "We're hoping to be able to add stuff. We've never done this before so we're learning as well. We just want to be able to offer as much as possible."
Visit moglibraries.org to access the digital programming.