Chelsea Davis has always had vivid dreams. But over the years, those visions have spilled from her mind onto screens, and eventually into a science fiction book.
But it all started when the now 22-year-old was a little girl, growing up in Brunswick.
"I became interested in writing in the 10th grade. I loved reading growing up. I wrote for fun on a website for writers when I was younger, and it gained a lot of views over the years," she said.
"My mom told me that my vivid dreams deserved to be brought to life, so I started writing books seriously."
Now a senior and honor student at the University of Alabama, Davis can also add published author to her resume. She released her first book, "The Mind Game," which was published June 8, 2020. The plot explores the world of Pantanesia and heroine Sapphire who has to navigate this difficult world and futuristic landscape.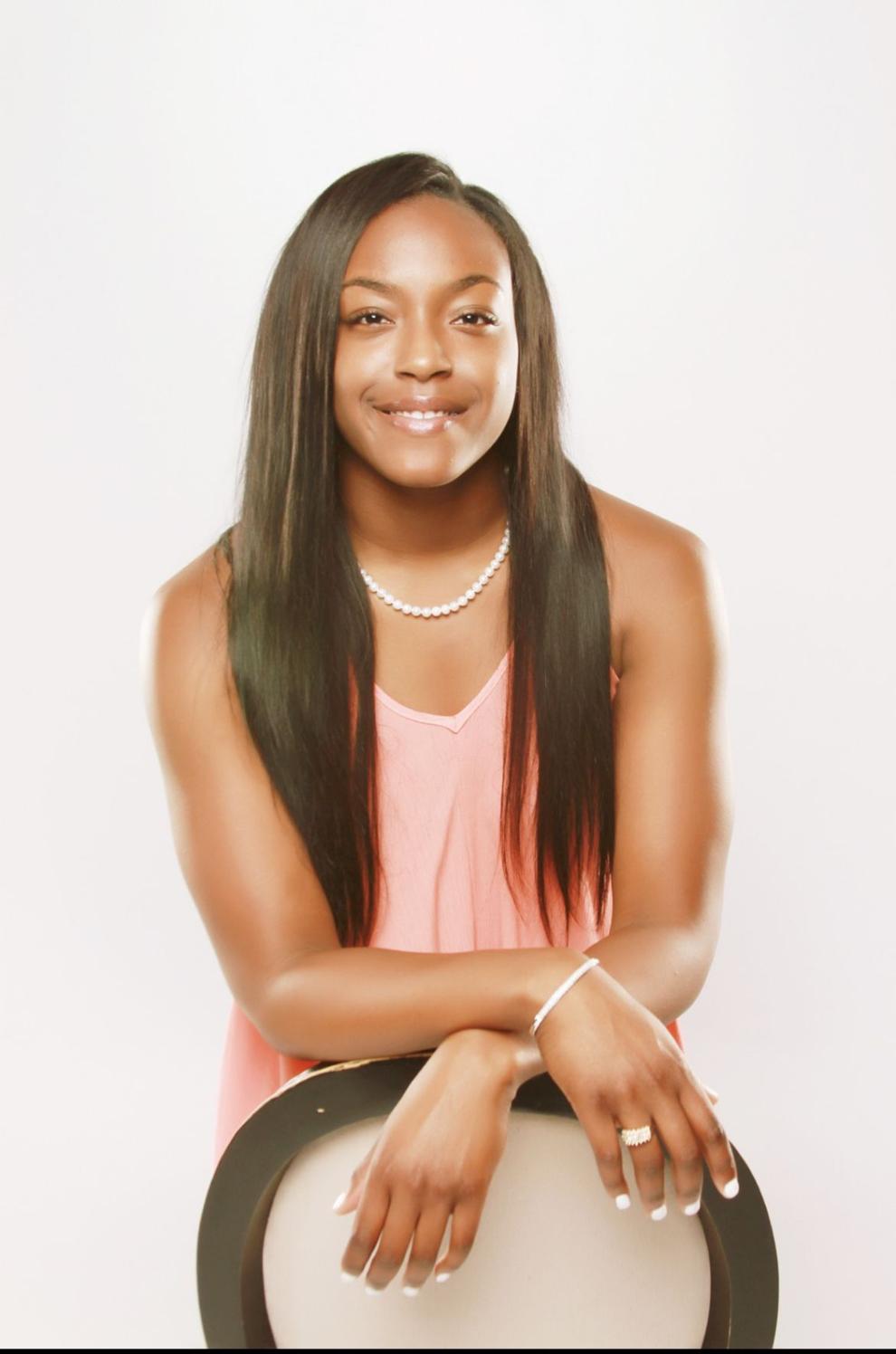 Davis says the idea for the book was born in her subconscious — in a dream while she was still a student at Brunswick High School.
"I still remember the dream vividly from 10th grade. I knew my dream was too interesting to ignore. People dream multiple times throughout the night and forget them. The fact that I remembered mine so clearly was my sign to act," she said.
"After the dream, I had multiple visions of how to continue and end the first book of the series. Someone I know mentioned publishing a book and they referred me to a self-publisher. I contacted the self-publishing company and the book took off from there."
Of course, that was a brave new world in and of itself. As a teenager, Davis had to figure out the process.
"I discovered that I am one fish in a big sea. There are a lot of talented authors out there and throughout this process I've gotten to learn their pathways to success," she said.
"I think taking the first step is the hardest part of the process. There are a lot of 'what-ifs.' But you can't reach your goal without trying."
It was something that she was determined to do, and so, she did. Since publishing "The Mind Game," in both physical and e-editions, Davis is looking to continue the story.
"It's nice seeing my dream in a book format. I have plans for my book in the future, and I'll be super excited when I see them through," she said.
"My book and e-book version can be purchased from Amazon. You can also email me to order the book at chelsead013@gmail.com to have the book signed by me."
But first, she's focusing on wrapping up her time in Tuscaloosa (known as T-Town to many). There, Davis has been studying cyber security and criminal justice.
"Last semester, I interned at the Cyber Security Task Force on campus. I am involved in the Honors College, Pi Eta Sigma (National Honor Society), National Society of Leadership and Success, the Student Recruitment Team and the Purpose of Life Foundation," she said.
After graduating, she plans to attend graduate school at the Georgia Institute of Technology (Georgia Tech) in Atlanta.
"Career-wise I want to be a cyber security analyst. I plan to get a job in cyber security and with law enforcement after college," she said.